Remove Your Online Personal Information From Trellis
We can keep your personal information safe
We help our clients restore their online reputations by removing their personal information from Trellis. No money is required upfront. You don't need to track down and request the removal of your information from Trellis with no guarantee of results. Let us handle the entire process for you.
And you pay only when the information is permanently removed. Our service guarantee ensures that once we remove your online personal information, it is gone for good.
Trellis is a legal aggregator website that compiles state and federal court records. It pulls information from various sites across the internet. And while the site's operation is completely legal, information on your cases can be widely accessed by the public and damaging to your reputation. Anyone wishing to access it can read the public records about your criminal case.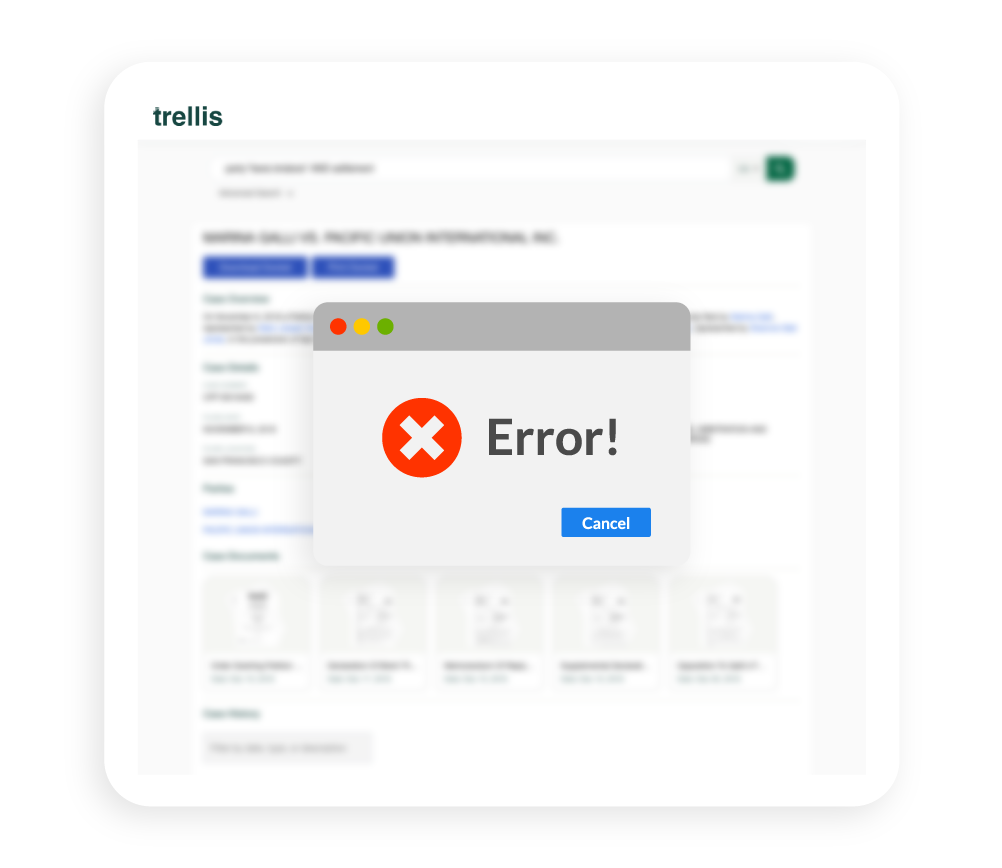 Get Your Information Removed From Trellis
While civil and criminal case information is publicly available, aggregator sites vastly increase the range of your information's availability. The site can display your criminal or civil case details and your personal information. This type of information being visible in search results could affect your ability to get a job and keep personal and professional relationships.
Trellis has an opt-out process on the site. As part of the process, you'll need to provide any URL where your case or name appears on the site. You may also need to upload documents to verify your identity.
Find out how guaranteed removals can help you!
Save Your Online Reputation
Complement the removal of your online personal information from Trellis, negative news articles, and harmful images. We offer more services to promote your positive online reputation and improve search results.
Learn more about our Positive Reputation Management services.  We can help you take control of your search results and enhance your online presence.