Protect Your Reputation: Remove From Google Search All Negative Results Permanently!
No Subscriptions or Recurring Fees.
Only Pay For Results.
In our over 12 years of business, we have developed a team of legal experts and removal technology that is unmatched in the industry of Reputation Management. Guaranteed Removals is the only company in the world that offers the requisite resources and experience in google search removal to remove from google search your negative content with a pay for results promise. We know how to remove a google search result.  Call us today!
Our Content Removal
Services
Remove Results From Google Search
Through the process of negative content discovery, plan development, and removal execution, we can remove a google search result and tailor a plan to your needs.
Our removal services are sold as a pay for performance plan, meaning you only pay once the content is successfully removed.
There is absolutely no risk to you in removing search results from google.
Content we remove from google search includes, but is not limited to:
No Money Upfront - No Risk
You pay only after the negative content has been permanently removed.
With our service guarantee, once we remove a piece of content, we guarantee it gone for life.
25,000+
Happy clients, we've helped.
100,000+
Pieces of content we've removed.
$0
No up front costs. Only pay for results
Get A Free Online Reputation Analysis
Our experts will help you:
Our Content Removal & Reputation Management
Process
We examine your online presence to determine your needs, goals, and the content you want us to remove.
Measure, Analyze & Prioritize
Our removal strategists determine which tactics or course of action is the most effective to remove the negative content.
Our team of experts take action using publisher outreach, legal options, SEO strategies, or a combination of multiple facets.
We measure progress against your goals, updating you regularly on the checkpoints of your personalized campaign.
Check Out Our Google Reviews
Check Out Our
Google Reviews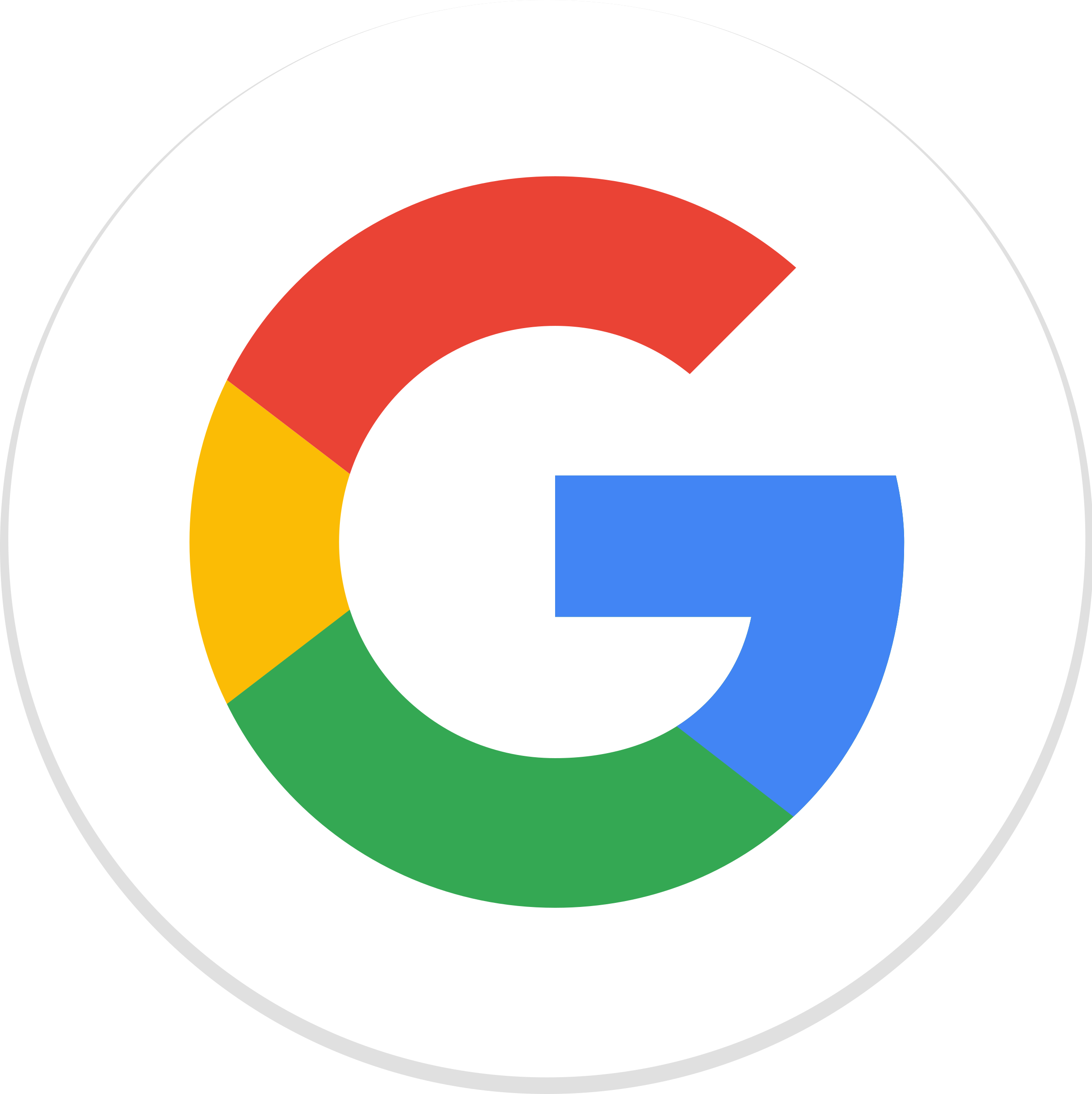 Heidi G

"I signed with this company to have negative content removed about me online. The article that was appearing in my search results was impacting my life in every way possible."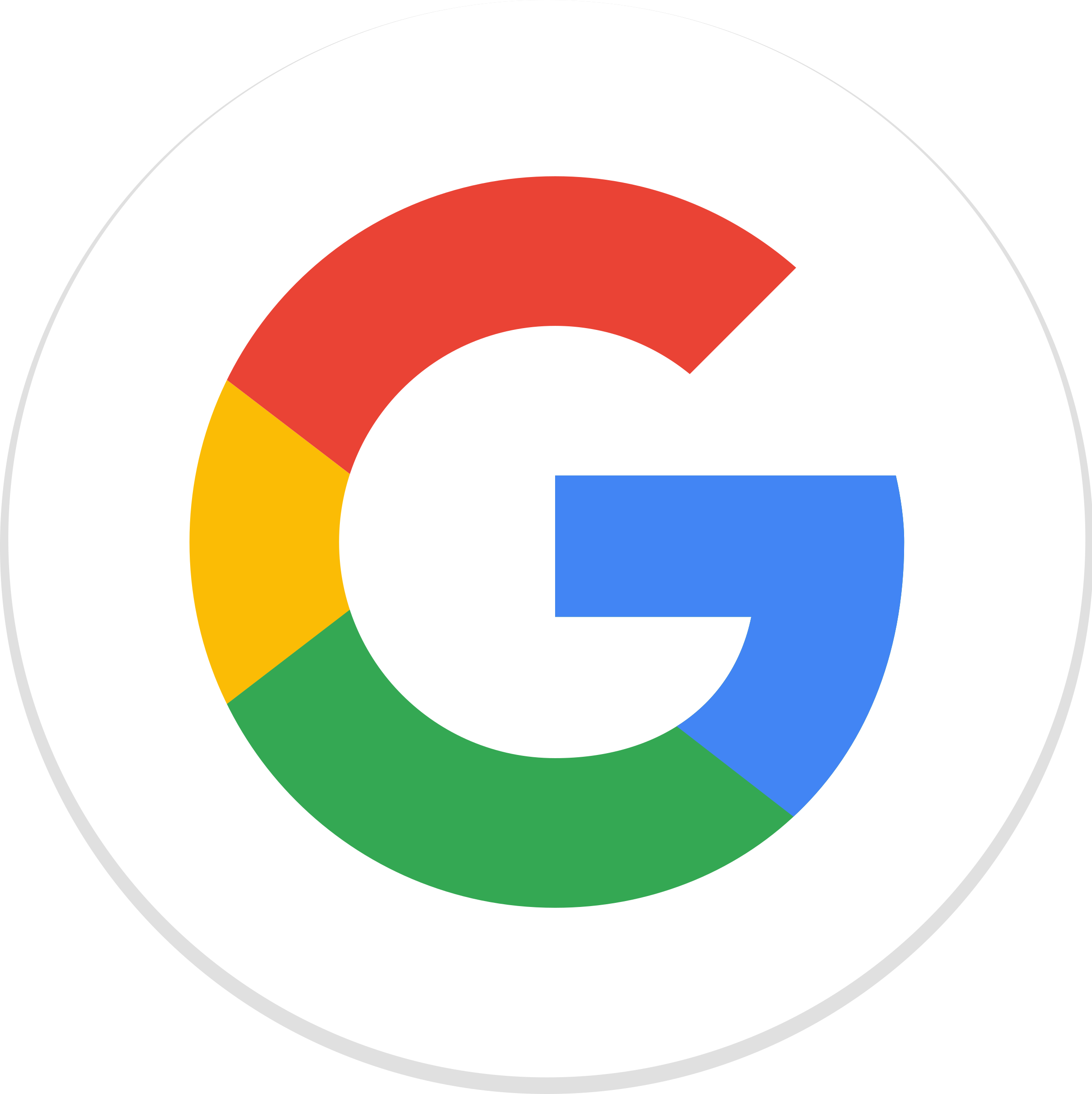 Rebecca J

"I was a little apprehensive about using Guaranteed Removals at first, simply because I had no experience with this type of service... Chelsie has been a superstar and I'm so glad I chose this company"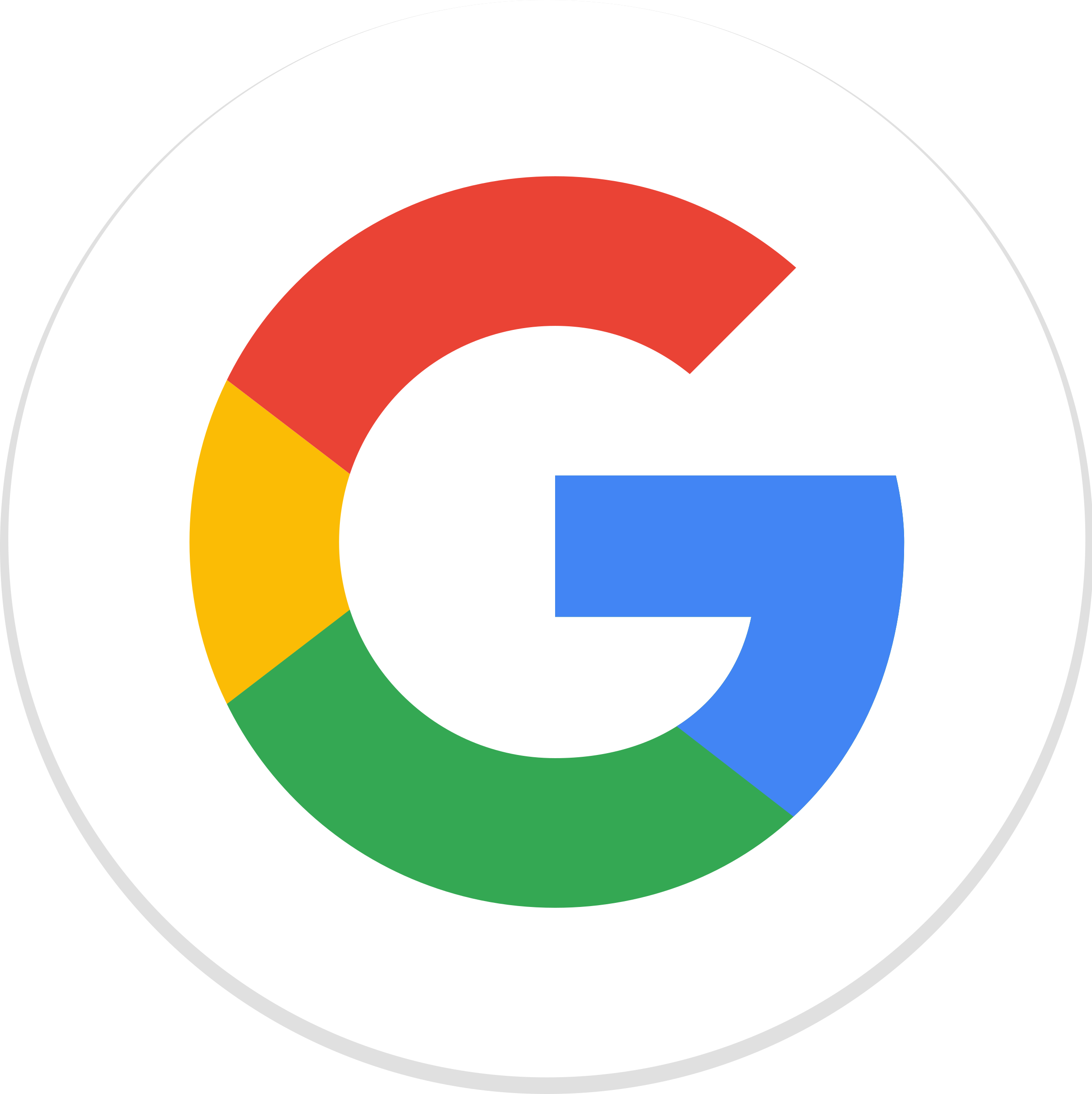 Ross M

"Guaranteed removals did an excellent job in resolving an online attack and were a pleasure to deal with from start to finish."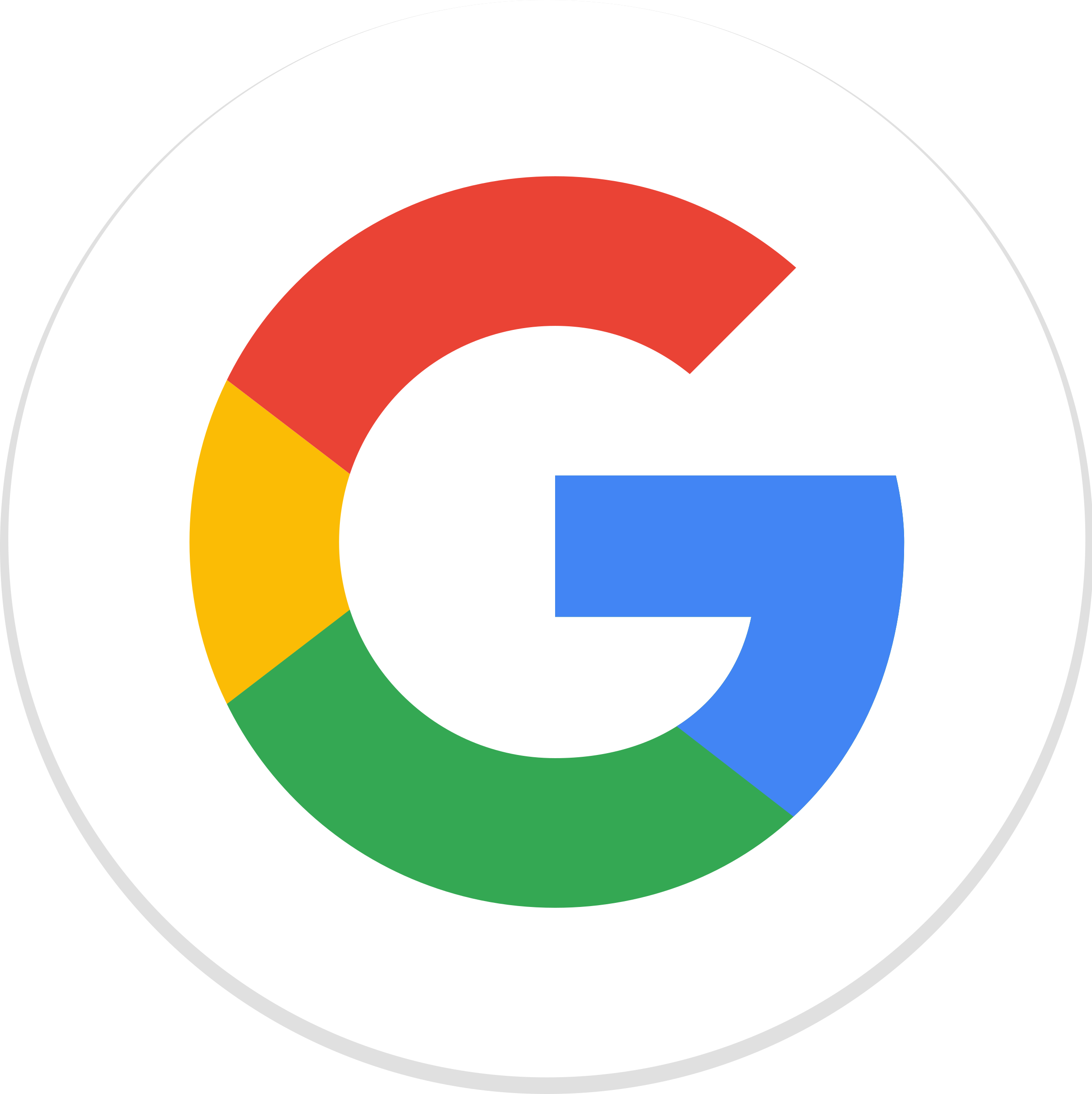 Beni A

"The service I received from the staff at Guaranteed Removals was exceptional. Specifically, my account manager John ensured that I understood the entire process and was very transparent throughout the whole campaign."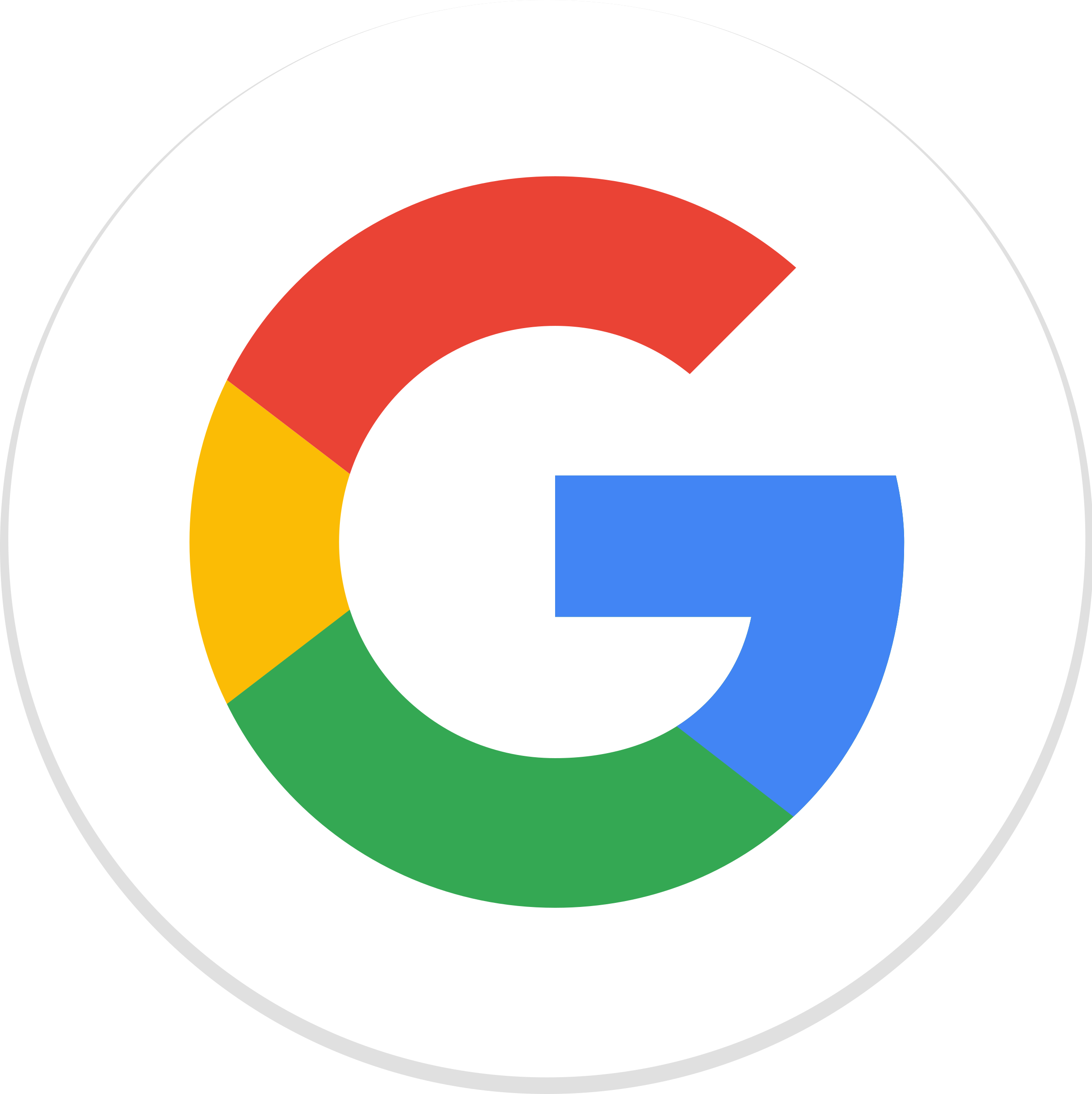 Samantha G

"Guaranteed Removals was great, with Ivan C. being especially helpful. I had a picture that was used by a spam site, and Ivan got the picture off within a week and a half."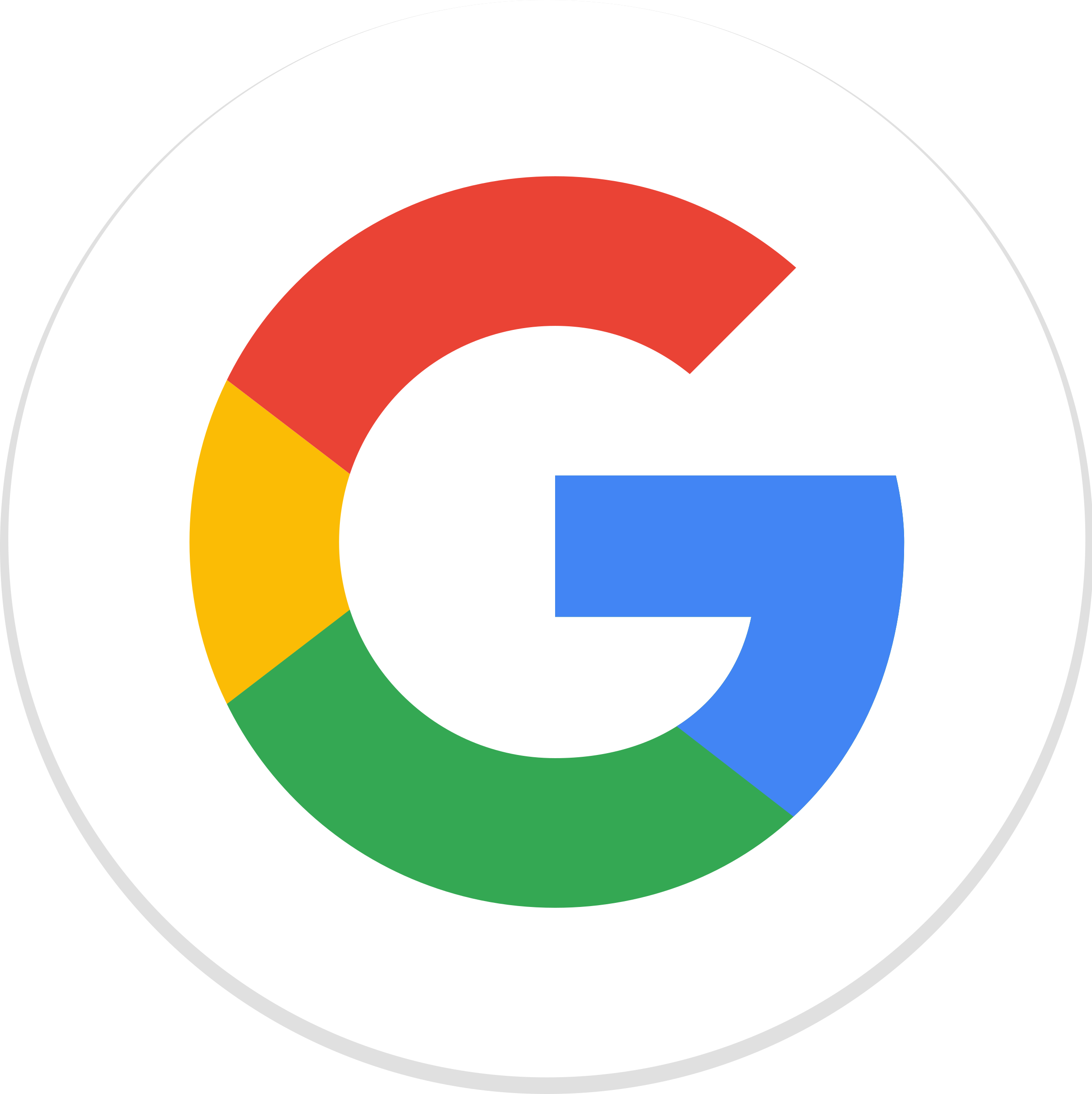 John N

"Having been in business for 22 years, we never used an online reputation service. This was a huge mistake. I wish i had used this service years ago."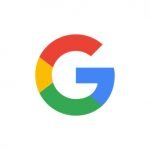 Heidi G.
Google Review
"I signed with this company to have negative content removed about me online. The news article that was appearing in my search results when I googled my name was impacting my life in every way possible.

Ashley helped me get my life back by getting this content removed! I would recommend this company to anyone and everyone!"
Part of the South Florida Tech Firms
Bring Your Search Results To The Next Level
On top of permanent content removal, we have alternative solutions to boost search results and improve your online presence. We know how to remove search results from google.
Find out more about our Positive Reputation Management services
Negative Search Results and Reviews
Learn how to protect yourself against the spread of negative content.
Learn about our rebranding to the new nameplate, Erase.com
When it comes to search engine optimization (SEO), ranking at the top of page is the ultimate goal. 
An SEO Breakdown of Reputation
Learn how reputation has become an important ranking factor.