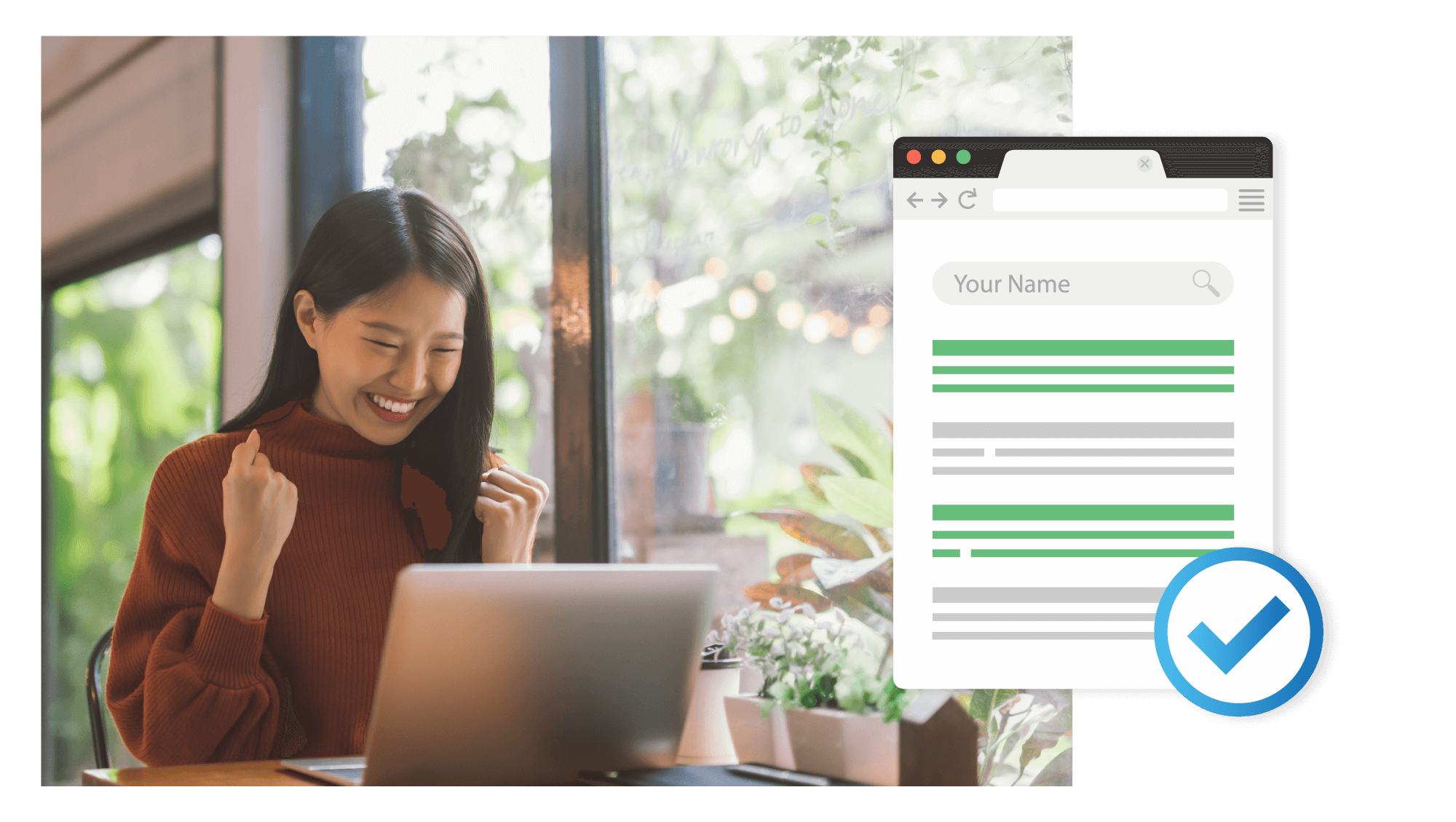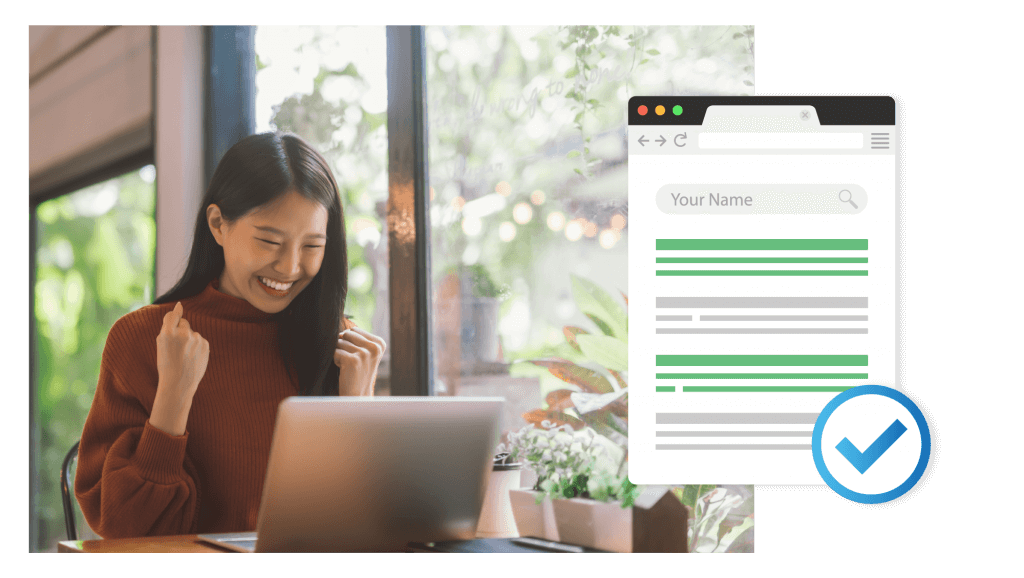 Permanently Remove Negative Google Search Results!
No Subscriptions or Recurring Fees.
In our over 13 years of business, we have developed a team of legal experts and removal technology that is unmatched in the industry of Reputation Management. Guaranteed Removals is the only company in the world that offers the requisite resources and experience to permanently remove negative Google search results with a pay for results promise.
Through the process of negative content discovery, plan development, and removal execution, we tailor a plan to your needs.
Our removal services are sold as a pay-for-performance plan, meaning you only pay once the content is successfully removed.
There is absolutely no risk to you.
The content we remove includes, but is not limited to:
Bring Your Search Results To The Next Level
A good online reputation not only has an absence of harmful content, but an abundance of positive press surrounding its name or brand.
Positive Reputation Management, coupled with content removals, will populate the web with your expertise and achievements, protect your reputation from future harm, and ensure you're found in nothing but a positive light online.
Get A Free Online Reputation Analysis
Our experts will help you:
I requested removal of two links and ordered it to be expedited, which means removal of successful links within 30 days. Within 3 business days, I received an email and the links were removed! They send you screenshots of before and after regarding the links. I went to both links and the links were broken and no longer accessible for the world to see. This has been an amazing service and it has helped ease my mind in so many ways. A special thank you to Matthew, Chantelle and Amanda on the Erase Team! I definitely will recommend to my family and friends. To everyone else, you will not be disappointed!
Santiago Fernandez
2022-06-22
The results agreed on have over achieved our expectations. The work done was delivered before the time expected. Overall experience and service outstanding. Last but not least, the efficiency and professionalism in which all has been handled is remarkable. Thanks Andrea F for all the assistance and service given to achieve all these. All the best!!!
I have had great success with the company!!! My contact person Andrea F. was fantastic to deal with, very informative and her communication skills were excellent. I would greatly recommend using the company for anyone who needs their reputation defended. Thanks again Andrea F.
There is no exaggeration when I say that Guaranteed Removals, now Erase does exactly what they say they will do. Their staff from sales to removal demonstrate the utmost professionalism, kindness and discretion. I worked with Amanda B who handled my case and she never missed a beat, and with Travis S who was of tremendous help. Amanda's title is Customer Success Leader.. and her title could not fit her more. Thank you Erase for bringing life back to our family who desperately needed your service.
I had a great experience with the company. They have great staff and attorney to handle your case and remove your unwanted links on the best and timely manner. They are honest and reliable and very confidential. Emily was the best person had the privilege of working with. She take the lead on the case and is always available to help and answer any possible questions you may have. She did a wonderful job on my case. Highly recommend the company and working with Emily specifically!
EXCELLENT SERVICE. I would like to thank Amanda B and Erase.Com (Guaranteed Removals) for the excellent service I received on removing the negative review. Amanda B has been very Professional and Sincere in handling my case. I was sceptical at first, but had nothing to lose. The review was removed within two weeks. I feel a burden has been removed from my shoulders. I feel so much relief. I Thank You very much. I WOULD VERY HIGHLY RECOMMEND. THANK YOU , THANK YOU ,THANK YOU I would of liked to have all the fake reviews removed, so will be back. Tara
I am very happy with the service that I am receiving. I am forever grateful for their service! They do exactly what they say they are going to do. The customer service leader Andrea F. has been so very helpful. She stays in contact with me letting me know how the process is going and keeps me updated on all their work and efforts to help me. I highly recommend this service to anyone in need! Do not hesitate!! Thank you Andrea F. and the rest of the Guaranteed Removals team! I really appreciate all your hard work! You are helping me more than you could ever imagine!
Andrea has been an absolute joy to deal with. Very professional and thorough. She has updated me regularly as initially promised and has always been available to address any concerns I may have. Faultless service.