Negative Online Content Hurting Your Reputation?  We Can Help.
Guaranteed Removals is the world's largest and most trusted online content removal company. We specialize in the permanent deletion of negative material on websites and search engines.
We have successfully helped clients across the US, Canada, UK, Australia, New Zealand, and around the world.
Get A Free Quote -
Only Pay For Results!



100% Confidential.
We Believe in your Right to Privacy.
Guaranteed Removals is the leading authority in reputation management. We have a unique approach that combines content removal and reputation management in one effective solution. Our reputation specialists can help you remove the following:
Negative Search Results
Defamation on Forums & Attack Sites
Private Information or legal documents published on Government websites
Negative News Articles
Unwanted Published Pictures or Videos
Fake & Negative Online Review
Our Content Removal & Reputation
Management Process
We examine your online presence to determine your needs, goals, and the content you want us to remove or displace.
Measure, Analyze & Prioritize
Our removal strategists determine which tactics or course of action is the most effective to remove the negative content.
Design & LaunchRemoval Campaign
Our team of experts take action using publisher outreach, legal options, SEO strategies, or a combination of multiple facets.
We measure progress against your goals, updating you regularly on the checkpoints of your personalized campaign.
Check Out Our Google Reviews
Check Out Our
Google Reviews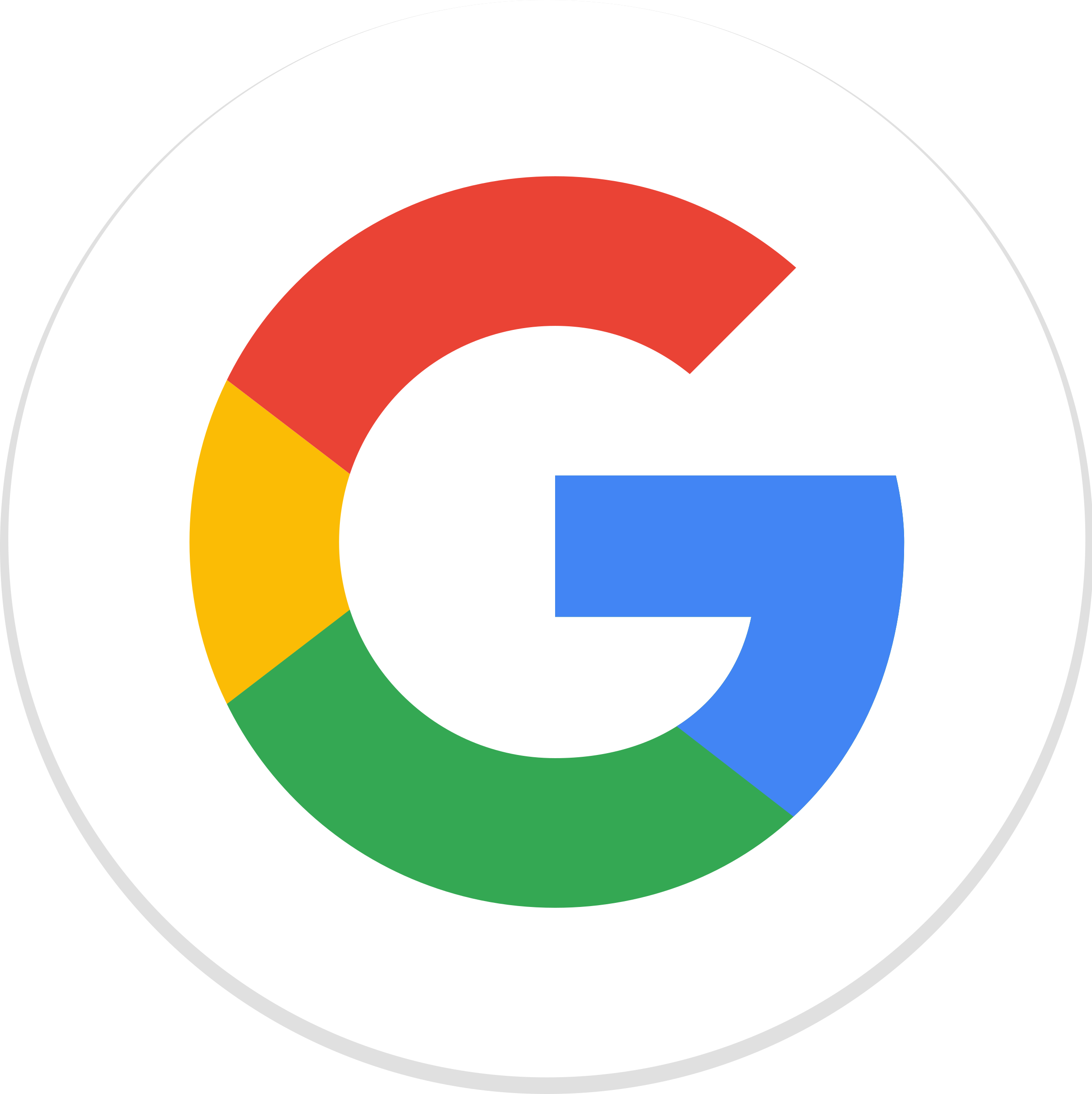 Heidi G

"I signed with this company to have negative content removed about me online. The article that was appearing in my search results was impacting my life in every way possible."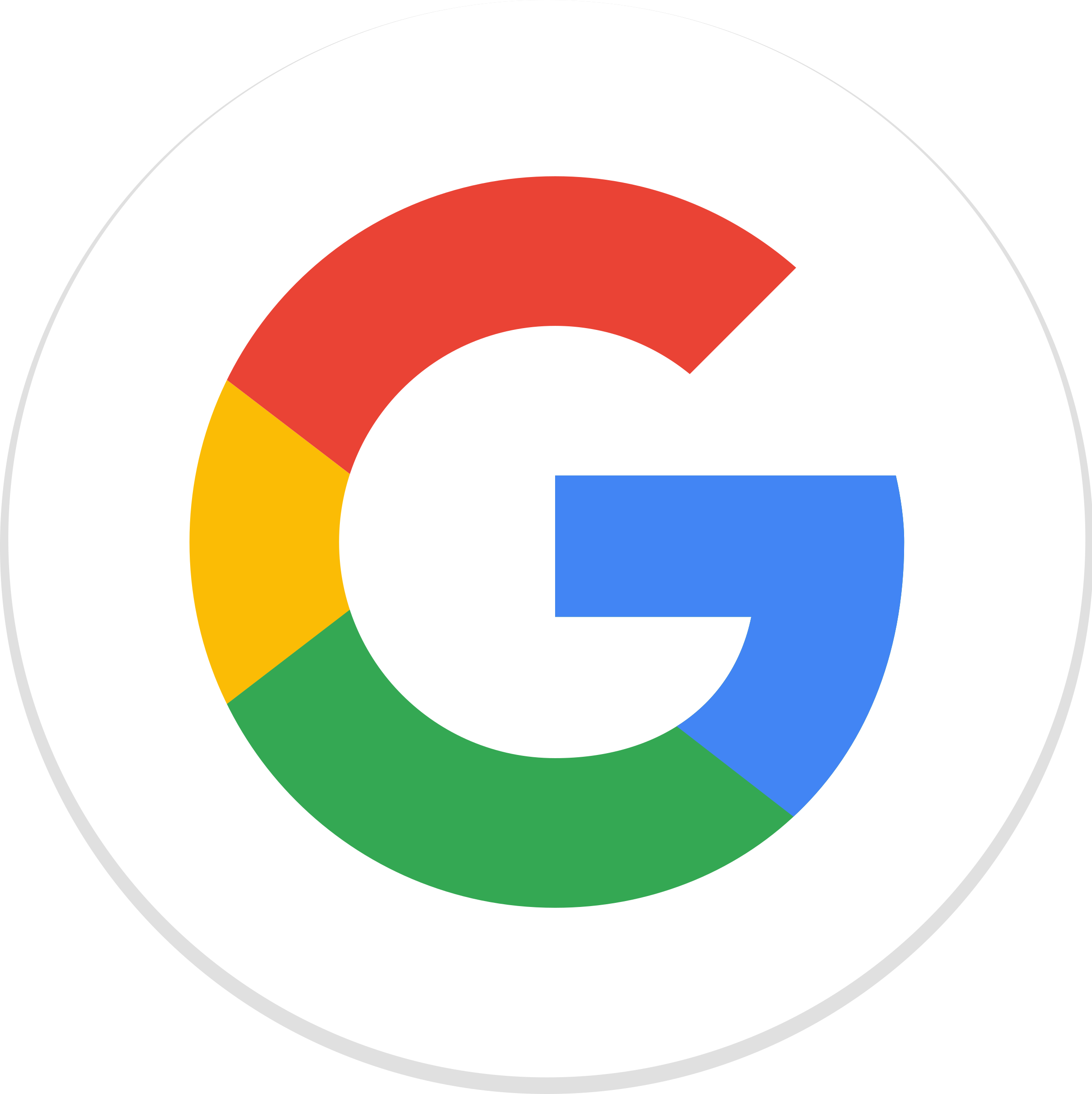 Rebecca J

"I was a little apprehensive about using Guaranteed Removals at first, simply because I had no experience with this type of service... Chelsie has been a superstar and I'm so glad I chose this company"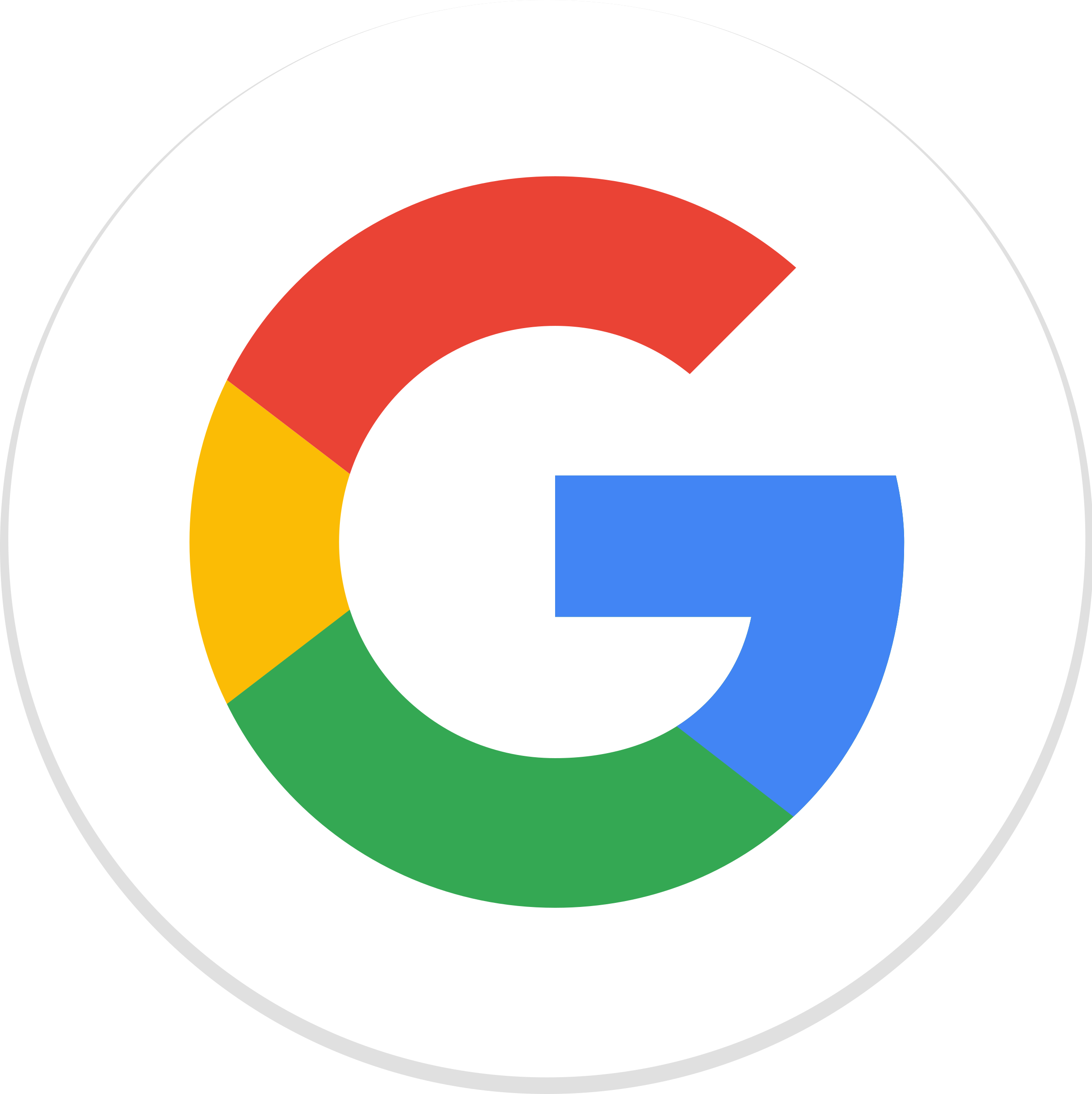 Ross M

"Guaranteed removals did an excellent job in resolving an online attack and were a pleasure to deal with from start to finish."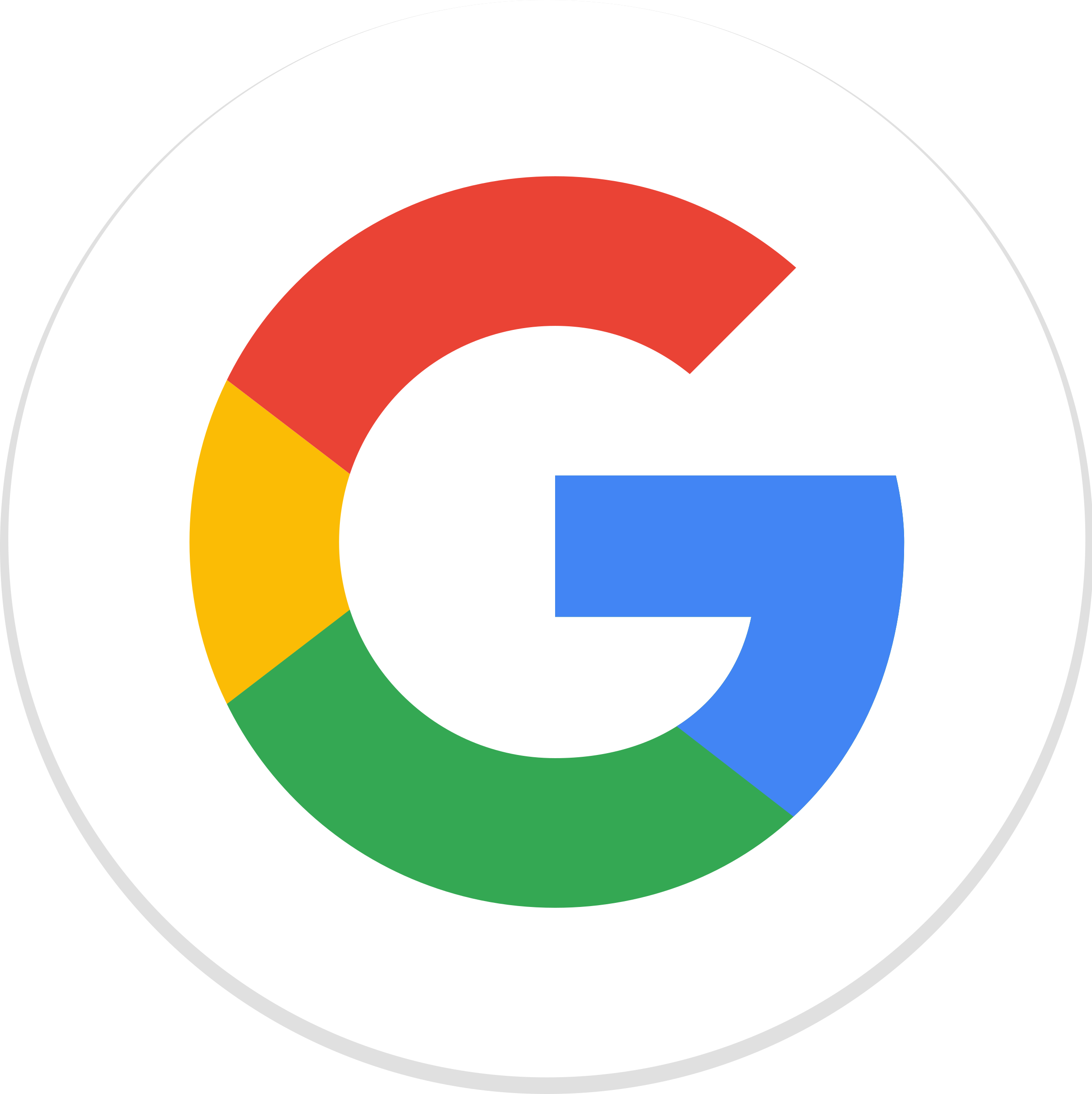 Beni A

"The service I received from the staff at Guaranteed Removals was exceptional. Specifically, my account manager John ensured that I understood the entire process and was very transparent throughout the whole campaign."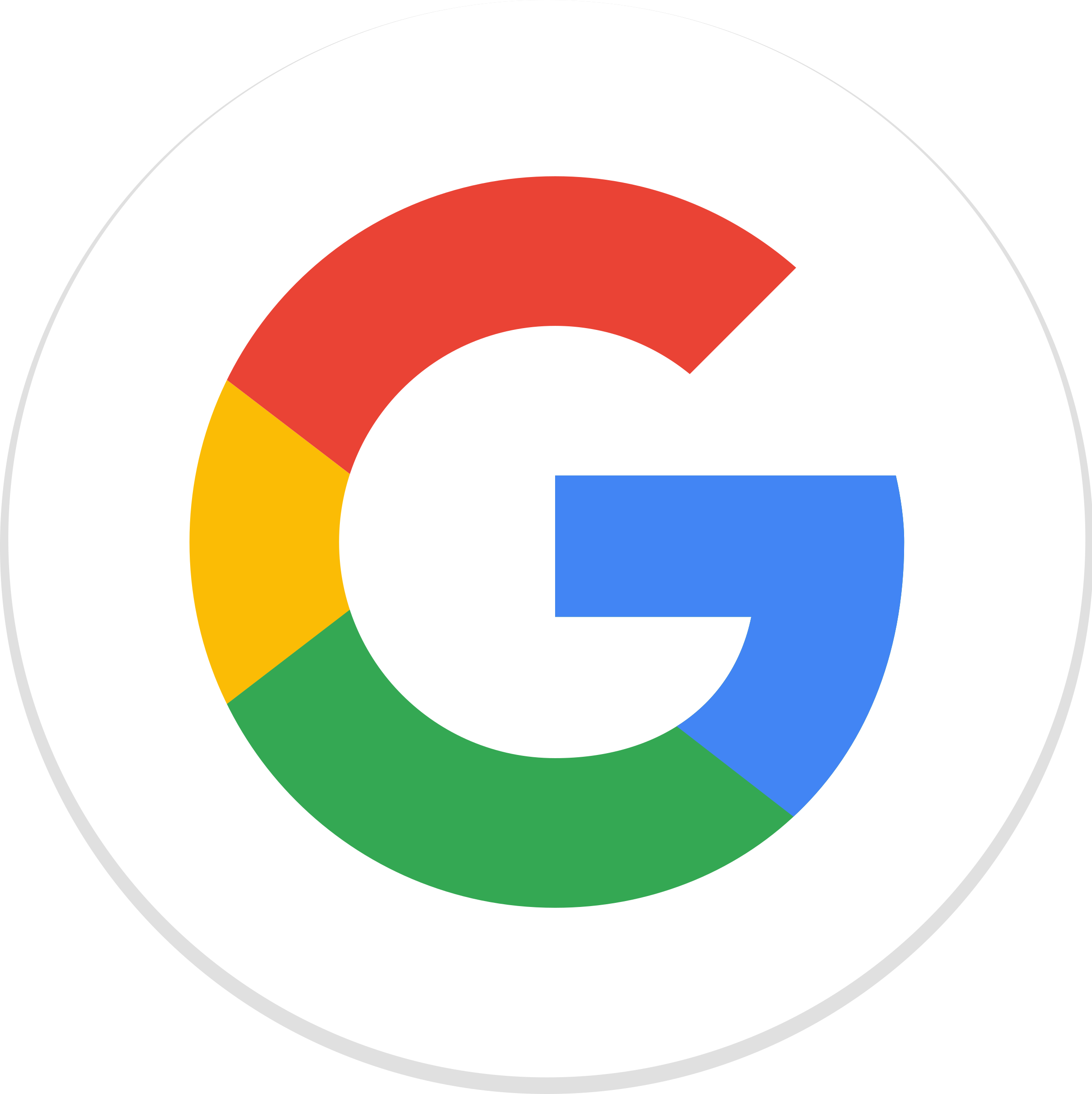 Samantha G

"Guaranteed Removals was great, with Ivan C. being especially helpful. I had a picture that was used by a spam site, and Ivan got the picture off within a week and a half."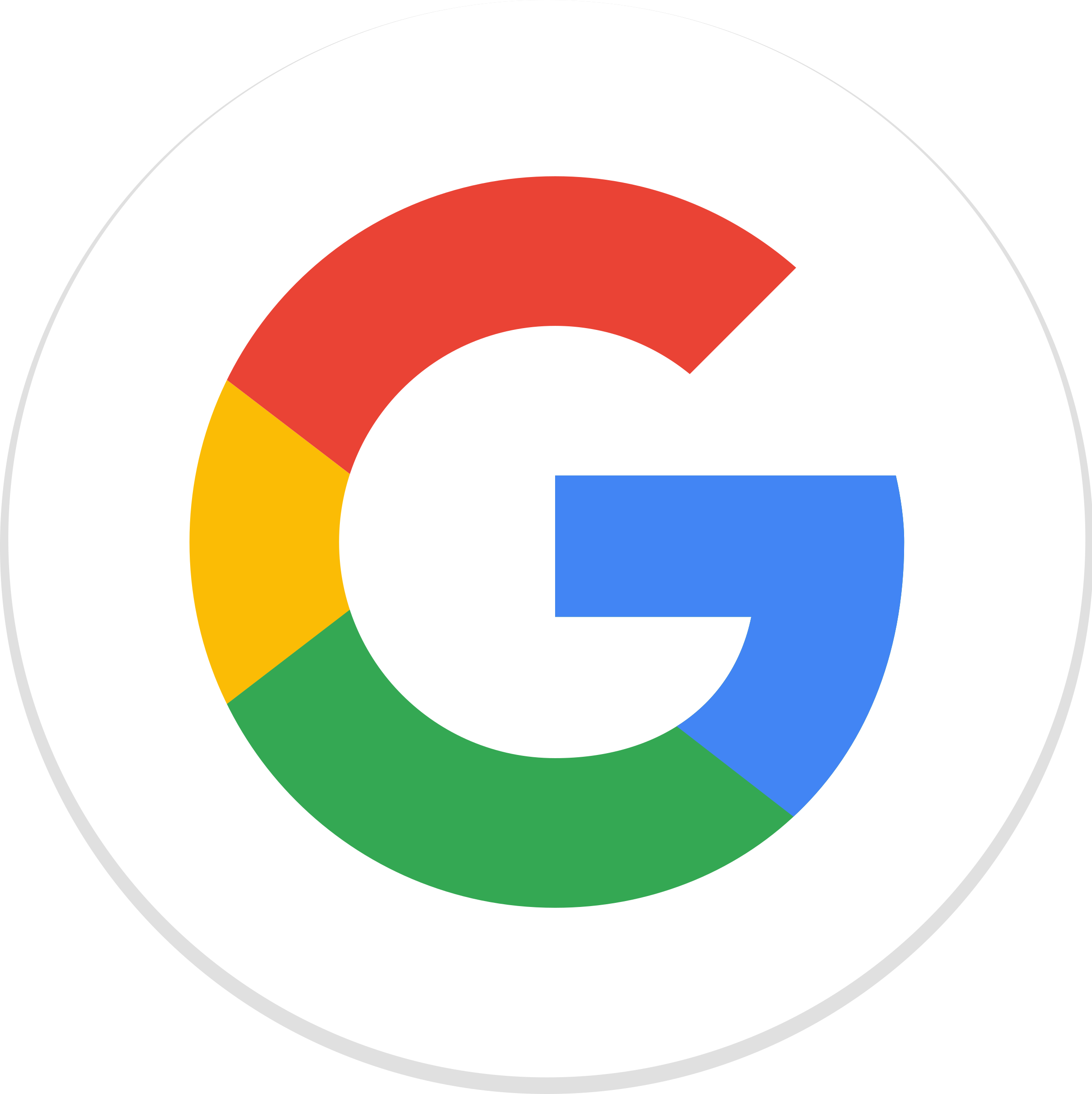 John N

"Having been in business for 22 years, we never used an online reputation service. This was a huge mistake. I wish i had used this service years ago."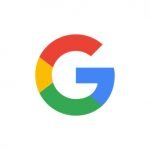 Heidi G.
Google Review
"I signed with this company to have negative content removed about me online. The news article that was appearing in my search results when I googled my name was impacting my life in every way possible.

Ashley helped me get my life back by getting this content removed! I would recommend this company to anyone and everyone!"
Part of the South Florida Tech Firms
Negative Search Results and Reviews
Learn how to protect yourself against the spread of negative content.
Learn about our rebranding to the new nameplate, Erase.com
When it comes to search engine optimization (SEO), ranking at the top of page is the ultimate goal. 
An SEO Breakdown of Reputation
Learn how reputation has become an important ranking factor.