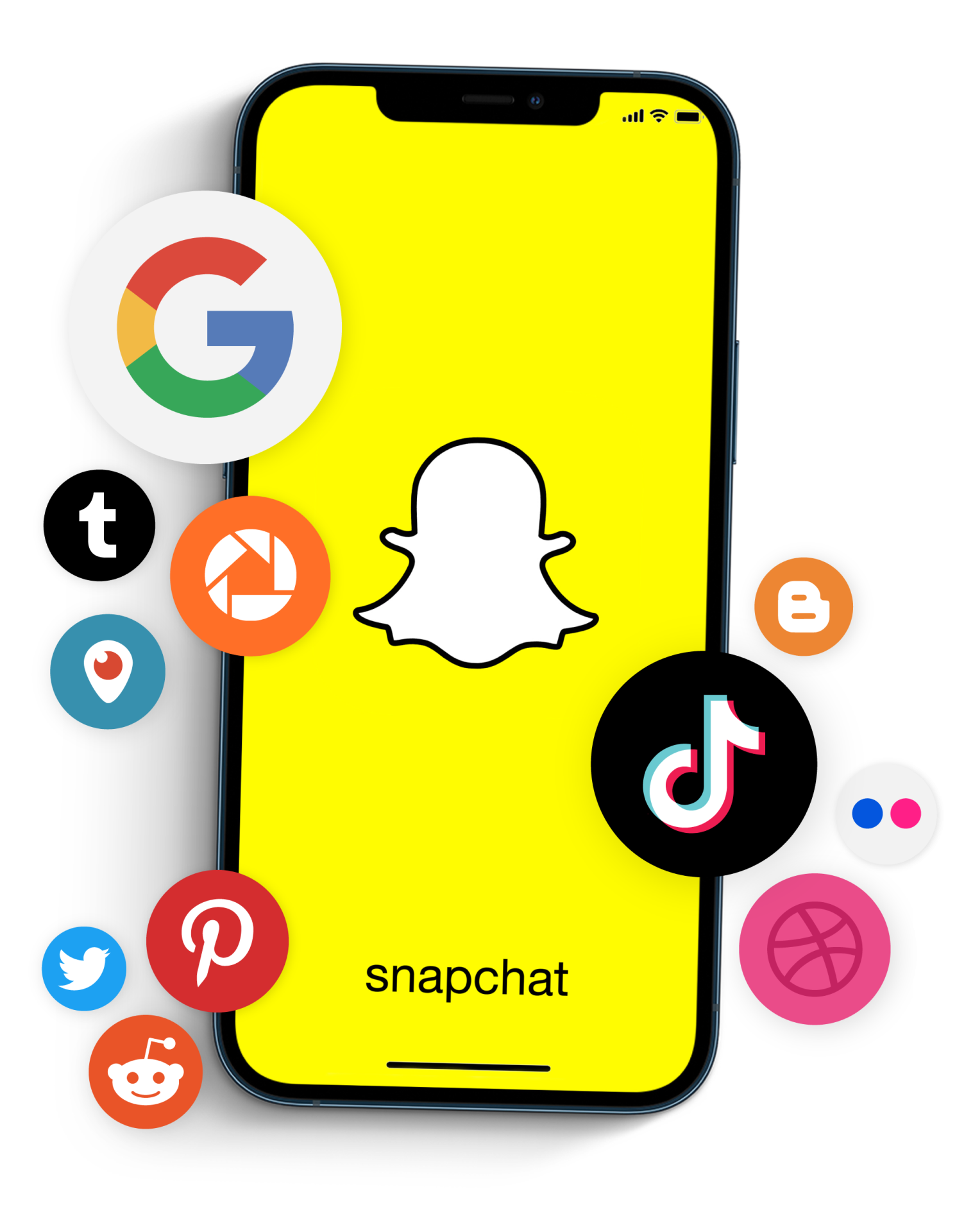 Remove Leaked Snapchats From All Platforms
Protect Your Reputation and Online Image
The vanishing nature of images shared on Snapchat leads some to use the service to send images they wouldn't feel comfortable sharing elsewhere. Unfortunately, the nature of the photos can lead to hackers or even acquaintances stealing and leaking Snapchat images for personal gain.
When Snaps are leaked, they can have a tremendous negative impact. We understand how leaked Snap images can influence your reputation, and we're here to assist you.
We help our clients remove these images from multiple platforms across the internet, including:
Tips on Using Snapchat Safely and Avoiding Leaks
Move forward using Snapchat safely and help prevent future reputation-damaging leaks by keeping these tips in mind:
Remember that Snaps never truly disappear, so be mindful of what images you share on the platform.
Never use unauthorized third-party apps along with Snapchat, as these are more susceptible to hacking.
Manage your privacy settings and story share settings to be sure you're only sharing with friends.
Remember that anyone who receives your Snap can always take a screenshot or recover the image through a file browser, so keep Snap shares among friends you trust.
Report any safety concerns to Snapchat support. If anyone on Snapchat asks you to do something you are uncomfortable with, has shared your images, or has done anything else inappropriate, report this activity. You should also block that user on Snapchat.
Avoid interacting with fake Snapchat accounts. Fake Snapchat accounts usually have low Snap scores and use generic images from Google search as profile photos.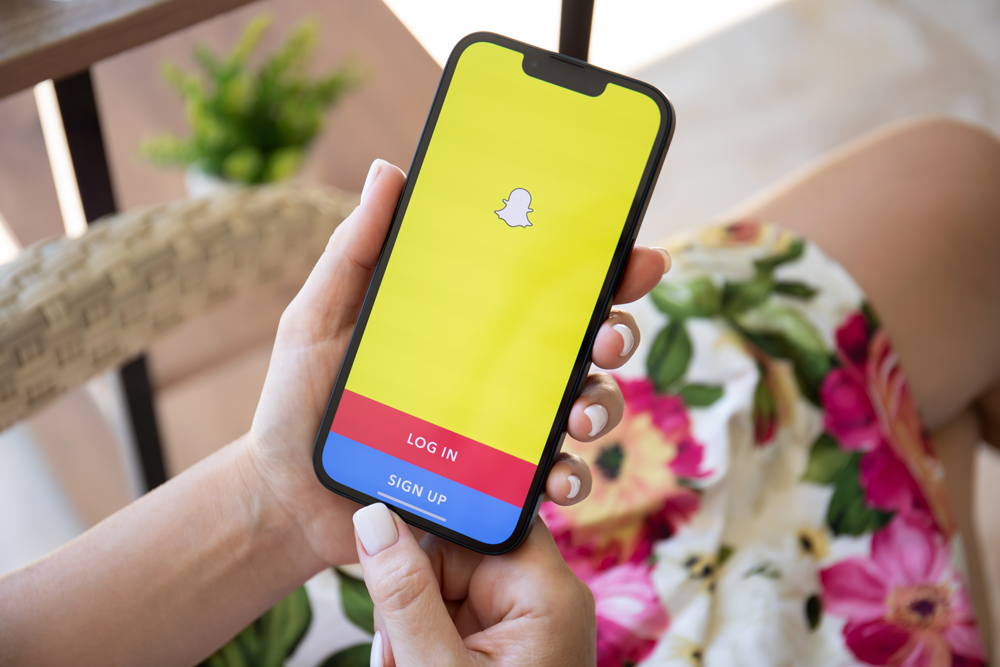 No money is required upfront. So, don't struggle to track down and request image removal yourself with no guarantee of results. Let us handle the entire process for you. And you pay only after the Snap image is permanently removed.
Our service guarantee ensures that once we remove a Snap image online, it is gone for life.
Find out how guaranteed removals can help you!
Expand Your Positive Online Presence
To complement the removal of harmful Snaps, other harmful images, leaked adult media, leaked content, and even harmful reviews, we offer additional services to promote your positive online reputation and improve search results.
Find out more about our Positive Reputation Management services. We can control your personal search results, remove sensitive information, and enhance positive associations and social media mentions.